Announcements : All You need to Know Before Traveling to Union College
Announcement: All You need to Know Before Traveling to Union College
WELCOME TO UNION!
Plan for your arrival by going through the on-line orientation!
• Pay your SEVIS fee
• Visa Application and how much is the visa fee
• Find the nearest U.S. Embassy or Consulate near you
• Health Care and your medical insurance
• Working on and off campus
• U.S. Classroom Culture
• Opening up a bank account
• Applying for your driver's license
• Where to buy your dorm room supplies
• Train and bus schedules and fares
• About Schenectady

Click on the photo below to view our Welcome Video!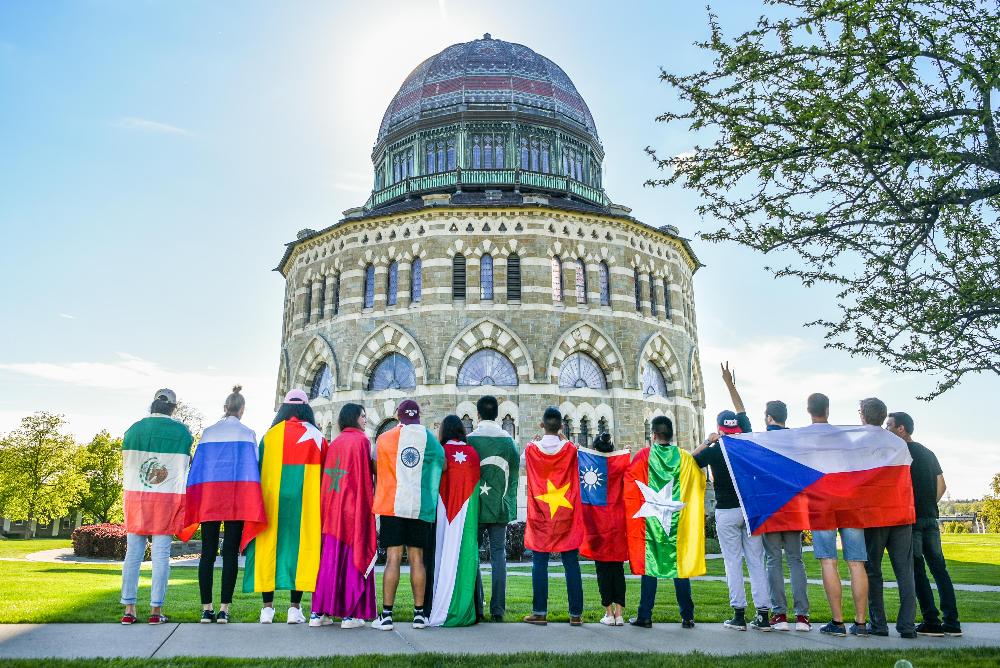 ---